Recently, I worked with Vanilla Bear Films to produce a film called 'Michael's Story'.
Michael was like any other 21 year old, until one unfortunate moment changed the course of his life. But what could've been a devastating and isolating accident…wasn't. And with the love and support of his friends and family, and the innovation of technology, Michael lives a full and happy life. This is his story.

It was one of the first times working with the Vanilla Bear guys - and what a brilliant team to work with. I love their approach to storytelling and I think that shines through in this production. See some BTS photos below & watch the making of here.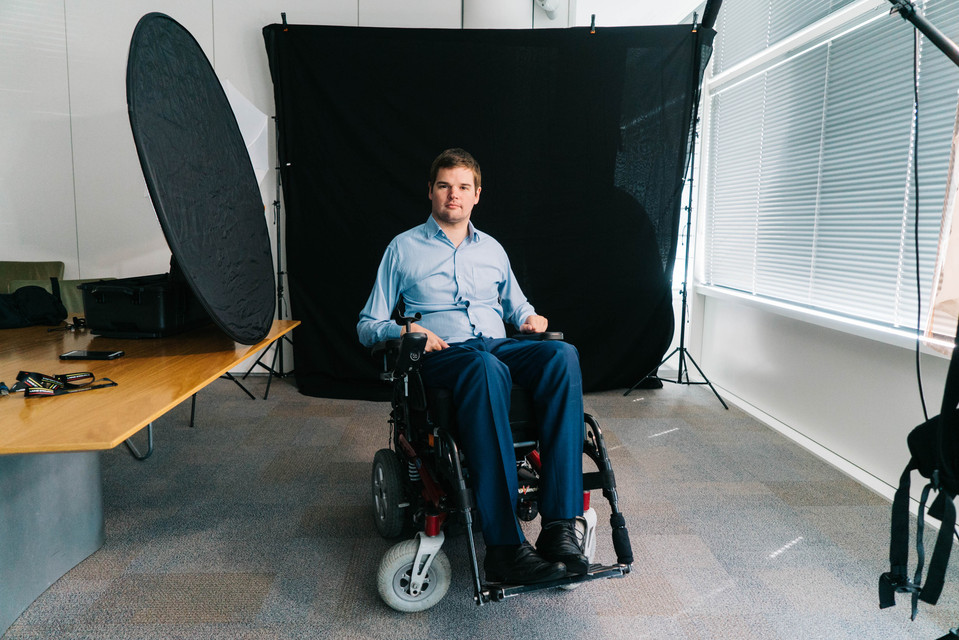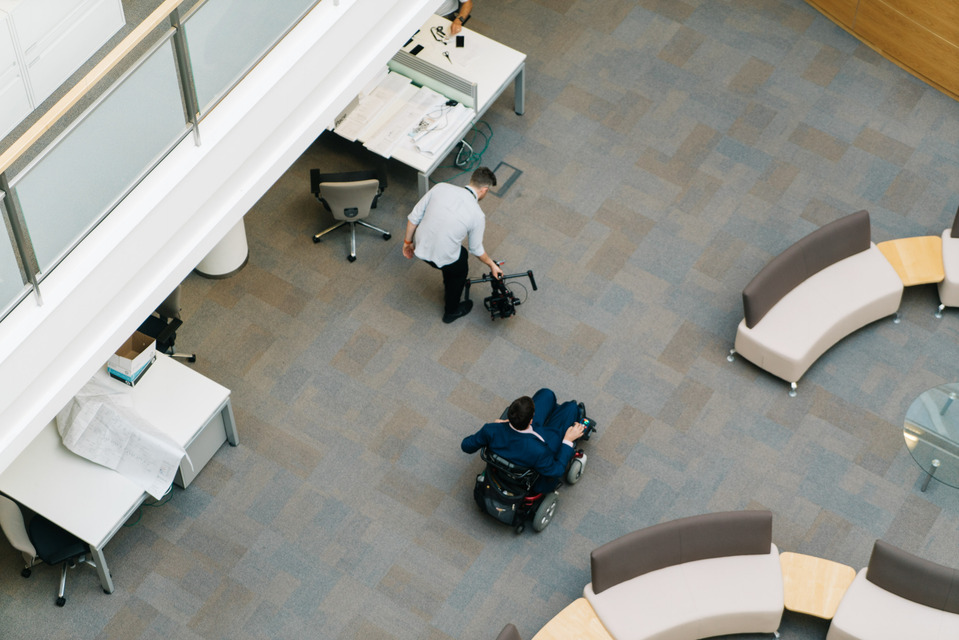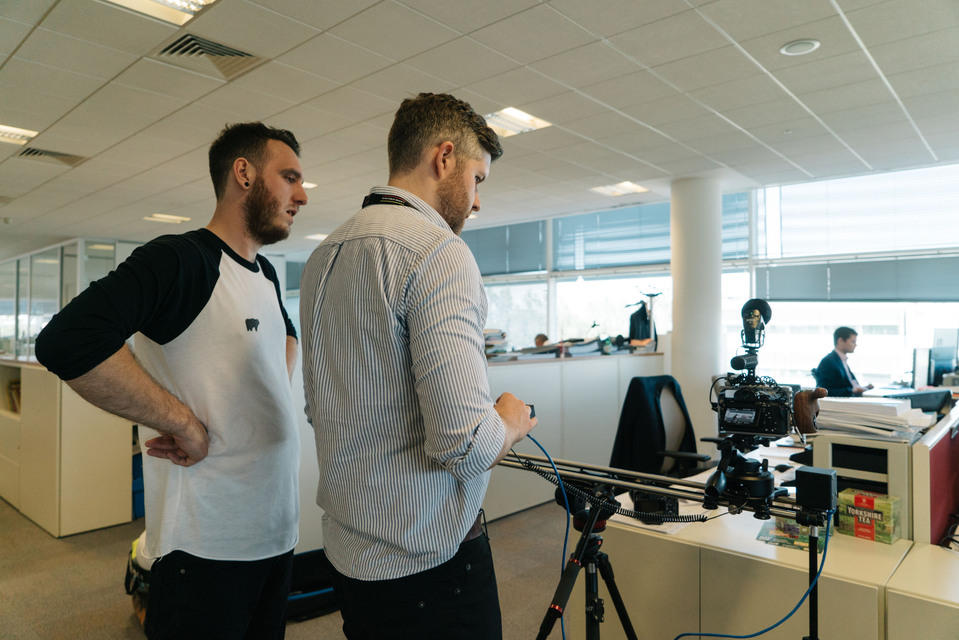 I came in as Producer and Photographer (…and as a step in actor, but I didn't make the cut!) on this project. I loved location scouting for the shoot and taking portraits of Michael. He was such an excellent human and super to work with. I was completely amazed by the Tobii Dynavox technology and how it can transform everyday life and bring independence.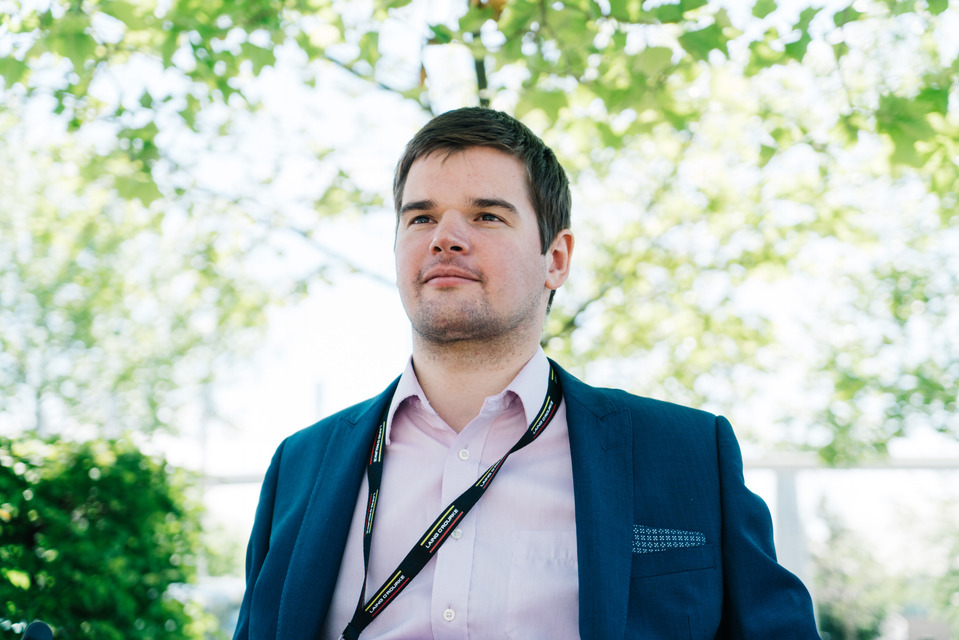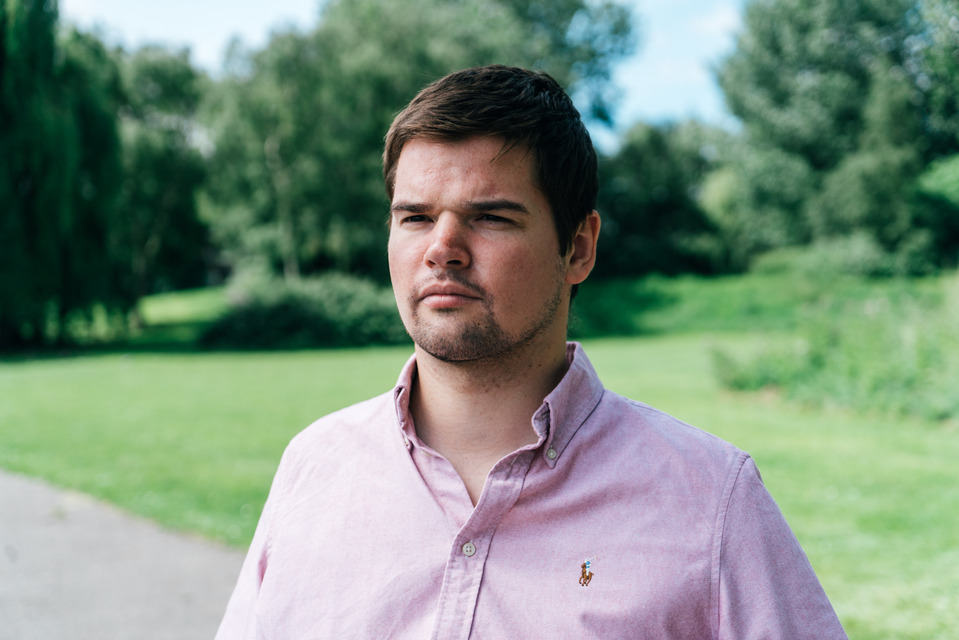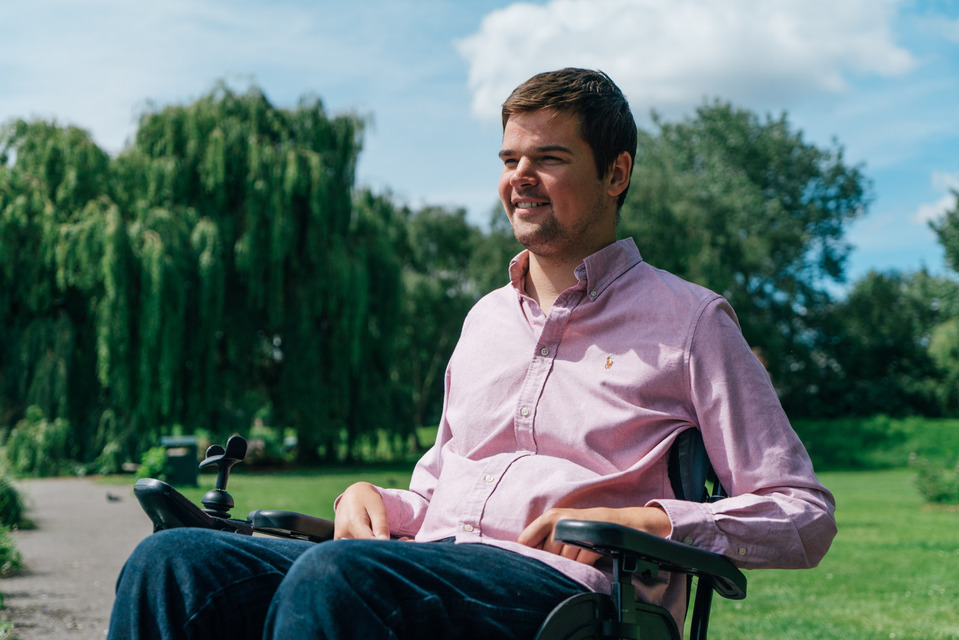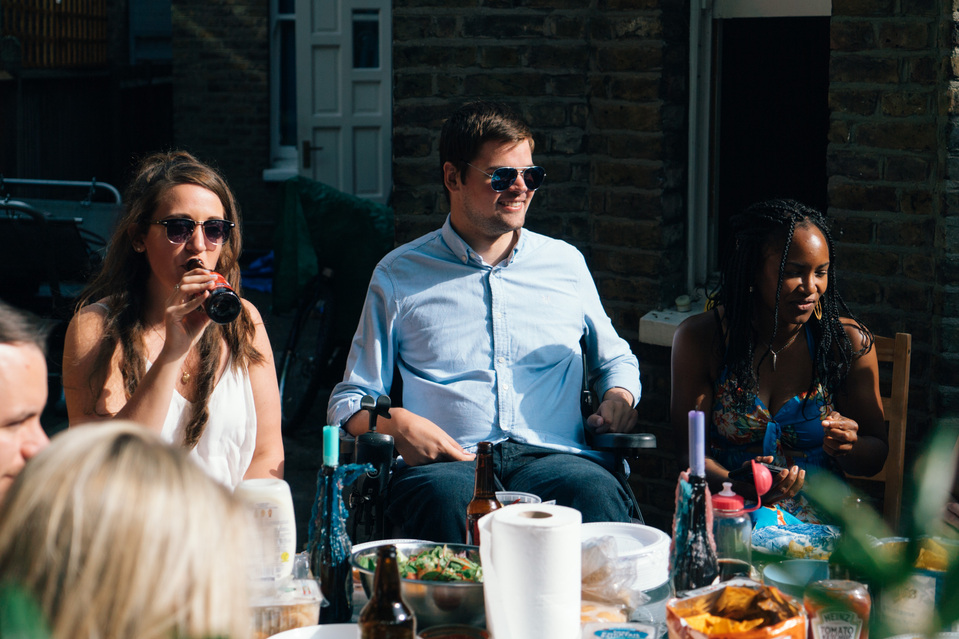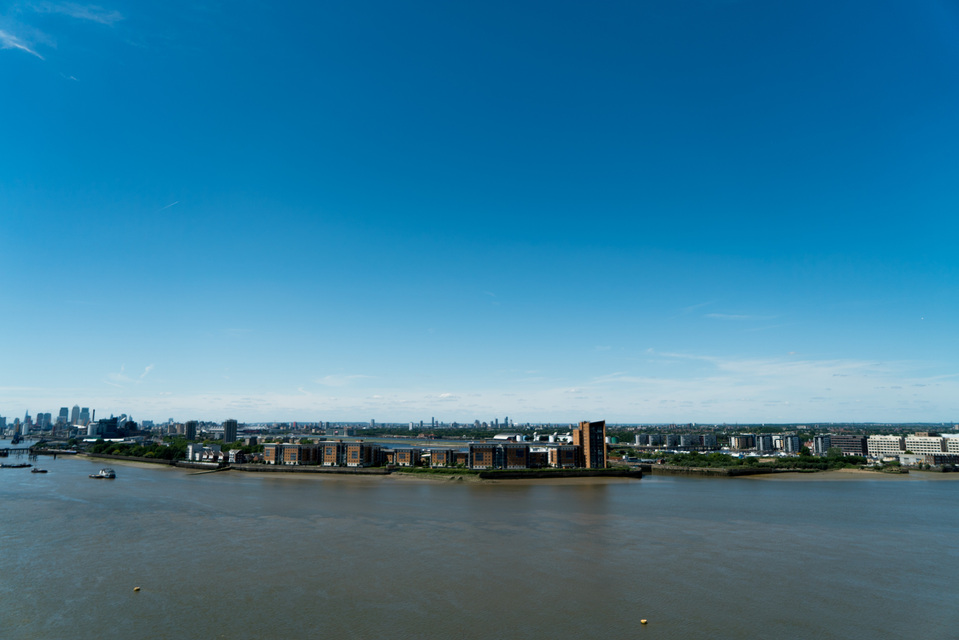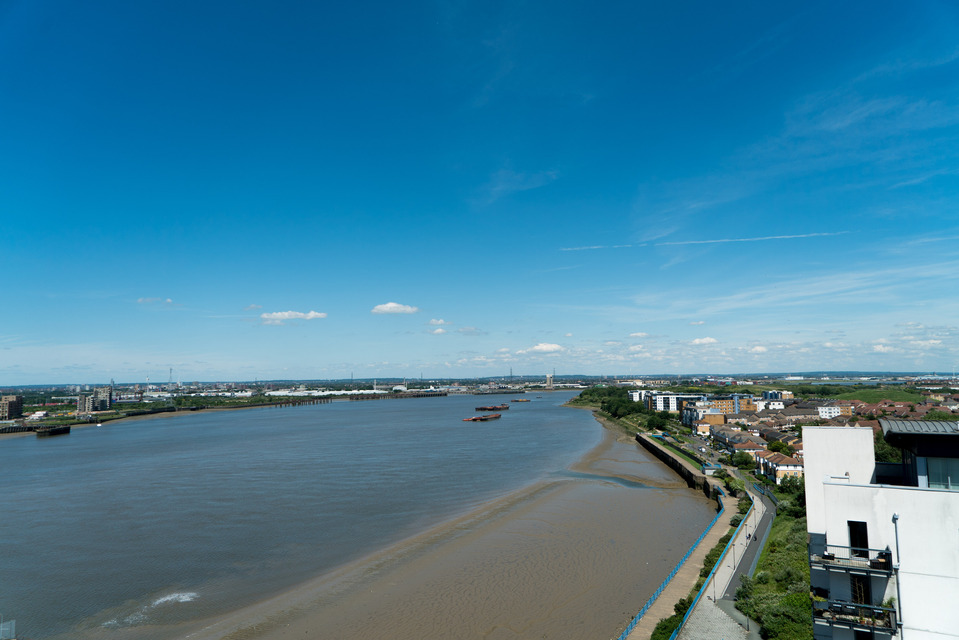 Check out Vanilla Bear's great blog with more details on the inspiration, storytelling and fun interactive techy colour grade examples - vanillabearfilms.com/portfolio/michaels-story
For more about Tobii Dynavox and the work they do – www.tobiidynavox.co.uk