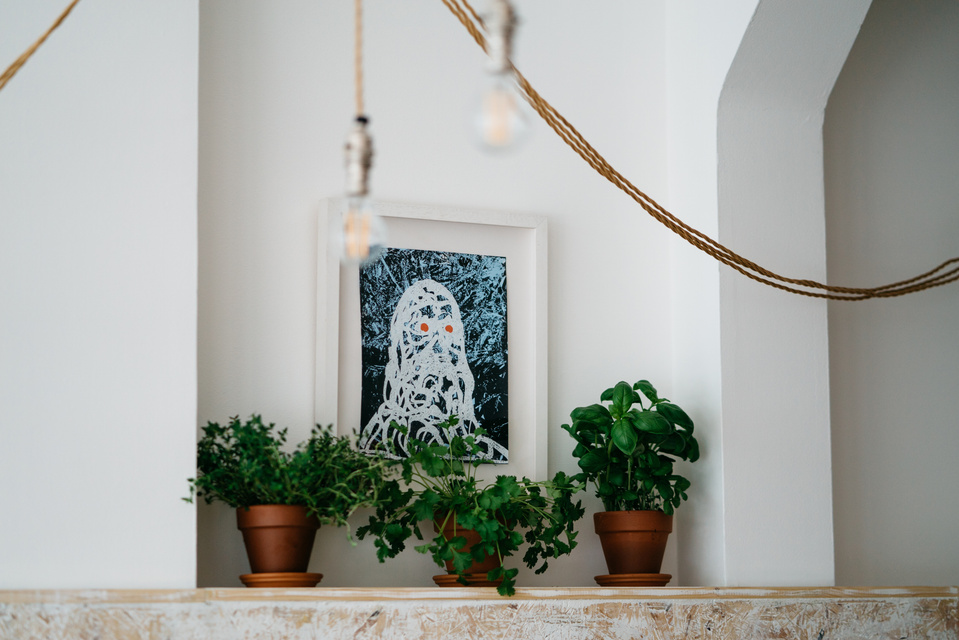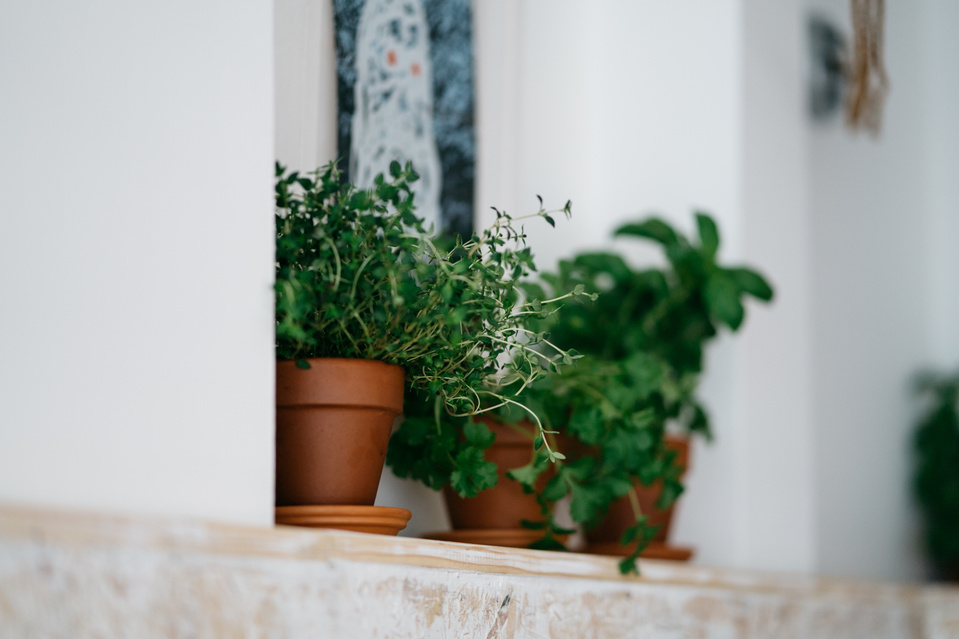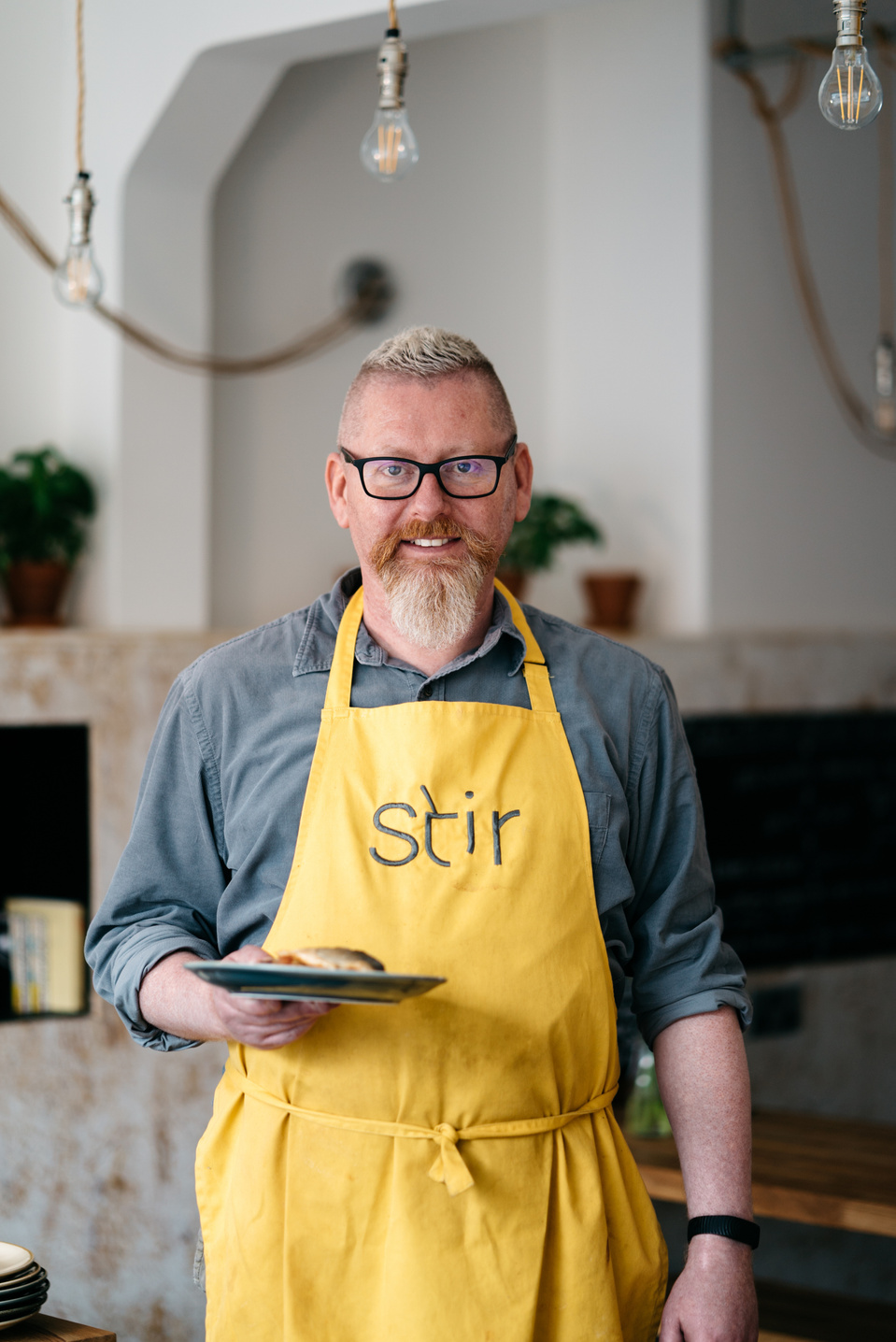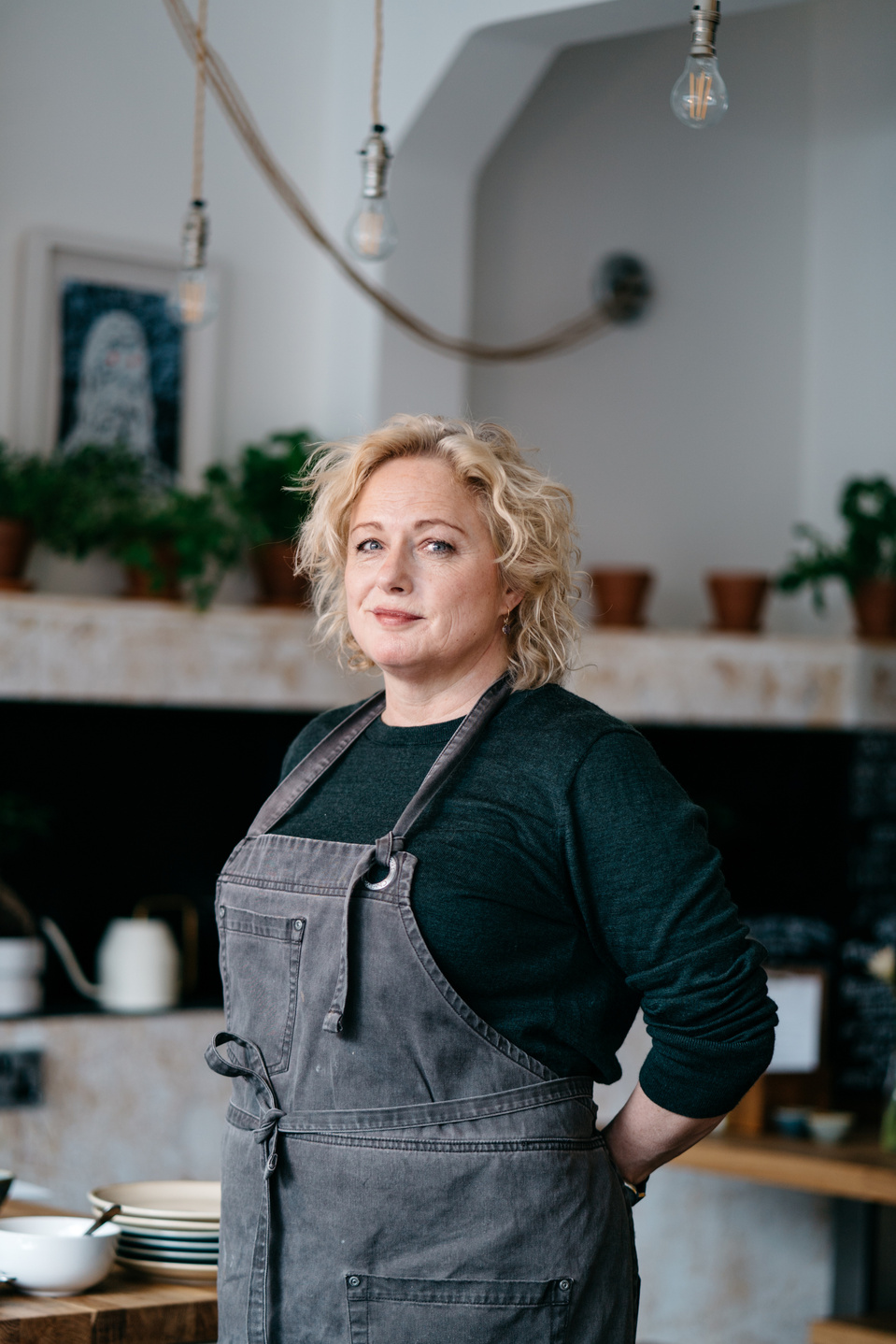 Stir is an award-winning social enterprise café in the heart of Woolwich. It started life as part of the Recovery College, a groundbreaking initiative from Bridge Support, a charity dedicated to outreach in Mental Health.

Over 1,000 students have passed through the doors of the Recovery College and although hospitality is just one course on offer, a dozen students in the last year have gone on to get jobs in the hospitality industry.

The Recovery College also has an allotment and every week the students go down to check on their efforts and bring the fruits of that labour back to the cafe so that Stir can incorporate them into their dishes.

All dishes on the menu at Stir are cooked from scratch using as much locally sourced produce as possible.